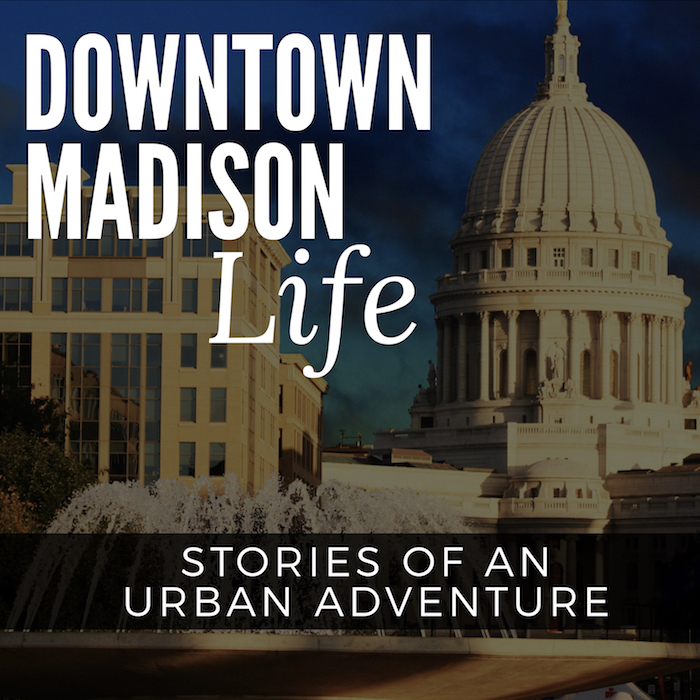 After seeing numerous women come to local hospitals with advanced-stage gynecologic cancers.
Much of this significant disease can be prevented if uninsured women simply have access to gynecologic care. As a result a group of doctors founded Share the Health. While other organizations offer screening exams, family planning and primary care, Share The Health serves as a free consultative clinic that solely diagnoses and treats gynecologic pathology including benign, pre-cancerous, and cancerous conditions.
With a very focused approach, they change and save women's lives.
Subscribe to the Show
Join us LIVE on Thursday! We're LIVE on Facebook every Thursday at 10 am CST, highlighting the best of Madison. Join LIVE and participate in the conversation.
Episode Sponsors
Your Podcast Guru
This show is produced in partnership with my company, Your Podcast Guru. If you're looking to start your own podcast check out our Podcasting For Profits course or our Done-For-You podcasting service. Visit our website for more information 
http://DowntownMadisonLife.com/YPG
Links Mentioned In This Episode: