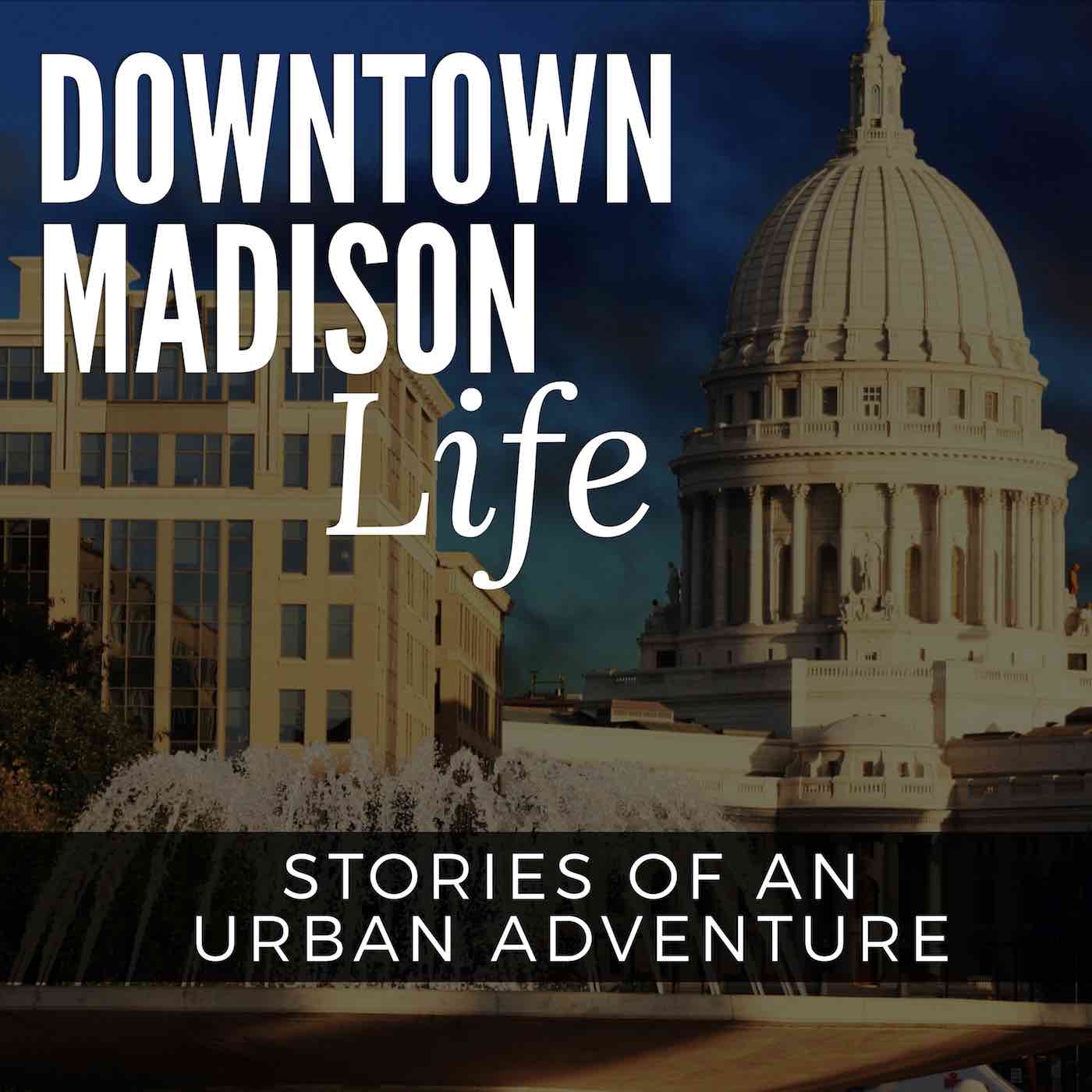 Makeshift Festival an event that celebrates the visual & culinary arts alongside the rich history of Madison's public spaces.
Join us for Makeshift Festival on Sunday August 12th from 1pm-7pm at Tenney Park
Subscribe to the Show
Join us LIVE on Thursday! We're LIVE on Facebook every Thursday at 10 am CST, highlighting the best of Madison. Join LIVE and participate in the conversation.
- http://downtownmadisonlife.com/facebook
- http://downtownmadisonlife.com/apple
- http://downtownmadisonlife.com/youtube
- http://downtownmadisonlife.com/videopodcast
- http://DowntownMadisonLife.com/Group
Episode Sponsors
Bespoke Post
Themed boxes for guys who give a damn. Bespoke Post gathers a thoughtful collections of goods from small-batch brands, delivered to you monthly in special themed boxes. Free to join, no commitments. http://DowntownMadisonLife.com/Bespoke
Your Podcast Guru
This show is produced in partnership with my company, Your Podcast Guru. If you're looking to start your own podcast check out our Podcasting For Profits course or our Done-For-You podcasting service. Visit our website for more information http://DowntownMadisonLife.com/YPG
Links Mentioned In This Episode:
Makeshift Festival : http://makeshiftfestival.com/
Madison Parks Foundation : https://madisonparksfoundation.org
Picnic In The Park : http://madisonpicnicinthepark.com/
Downtown Madison Life Community : http://facebook.com/groups/DowntownMadisonLife/