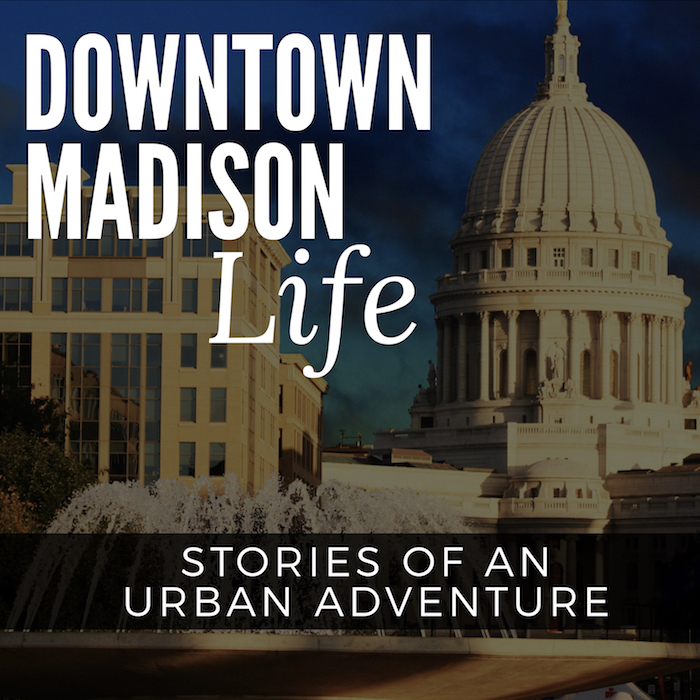 Step back in time to celebrate the 123-year history of Madison's parks.
Enjoy an elegant evening inspired by the recreation of a turn-of-the-century tradition contributing to the private creation of our public parks.
Madison Parks Foundation's predecessor, the Madison Parks and Pleasure Drive Association, organized banquets to discuss their private efforts to create the public parks we know and love today. Renew the legacy of this tradition while indulging in dinner crafted by culinary talents of renowned chefs Jonny Hunter (Underground Food Collective), Phillip Hurley and John Gadau (Sardine).
This historically themed evening will be an experience expertly crafted by Event Essentials featuring valet service, welcome cocktails (that flow throughout the evening), a four course dinner (a heated tent and parlor...!), the Wisconsin Chamber Orchestra, a chance to fall in love with the history of Madison's parks, and a few surprises.
This event recreates the inspiration for our Madison parks in order to connect guests to the legacy that continues to preserve the natural spaces of our city.
Subscribe to the Show
Join us LIVE on Thursday! We're LIVE on Facebook every Thursday at 10 am CST, highlighting the best of Madison. Join LIVE and participate in the conversation.
Episode Sponsors
Lyft
A Ride Whenever You Need One. The Lyft app matches you to nearby drivers so you can get a ride in minutes. Riding with Lyft costs less than a taxi, which makes getting around wallet-friendly. Our drivers are always nearby, so you can get picked up, on demand, in minutes. Count on Lyft to get you around cities big and small, all over the United States. Get a $5 Lyft credit when you sign up here
Your Podcast Guru
This show is produced in partnership with my company, Your Podcast Guru. If you're looking to start your own podcast check out our Podcasting For Profits course or our Done-For-You podcasting service. Visit our website for more information 
http://DowntownMadisonLife.com/YPG
Links Mentioned In This Episode: