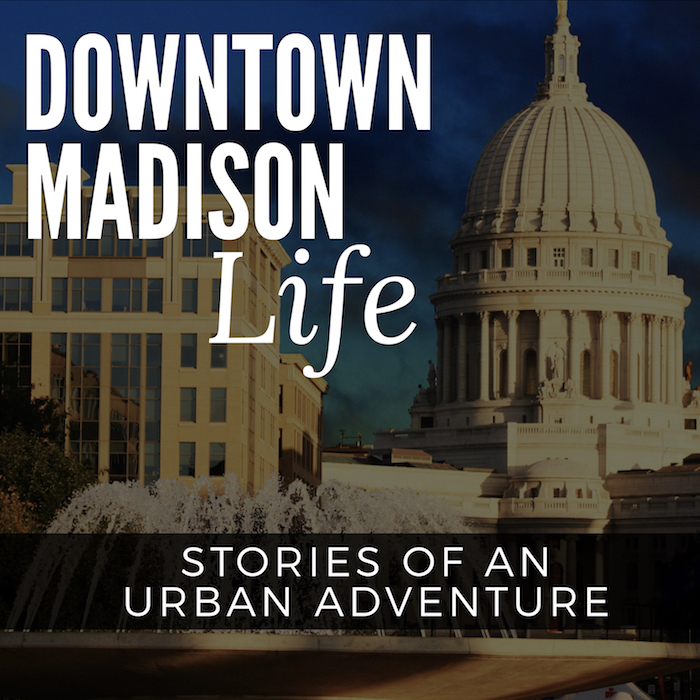 Are you tired of the same old approach to Human Resources?
Are you ready to start talking about talent in a whole new way?
Disrupt Madison is the event for you!
Disrupt is built on the belief that how we've approached people and talent in the past won't be the best way to approach it in the future.
Disrupt is a high-energy idea forum designed to inform and empower executives, business leaders, people in the human resources field and anyone, really, who is PASSIONATE ABOUT TALENT and learning more about the world of work.
Help make Madison an amazing place to live AND work!
Subscribe to the Show
Join us LIVE on Thursday! We're LIVE on Facebook every Thursday at 10 am CST, highlighting the best of Madison. Join LIVE and participate in the conversation.
Episode Sponsors
Bespoke Post
Themed boxes for guys who give a damn. Bespoke Post gathers a thoughtful collections of goods from small-batch brands, delivered to you monthly in special themed boxes. Free to join, no commitments. 
http://DowntownMadisonLife.com/Bespoke
Your Podcast Guru
This show is produced in partnership with my company, Your Podcast Guru. If you're looking to start your own podcast check out our Podcasting For Profits course or our Done-For-You podcasting service. Visit our website for more information 
http://DowntownMadisonLife.com/YPG
Links Mentioned In This Episode: