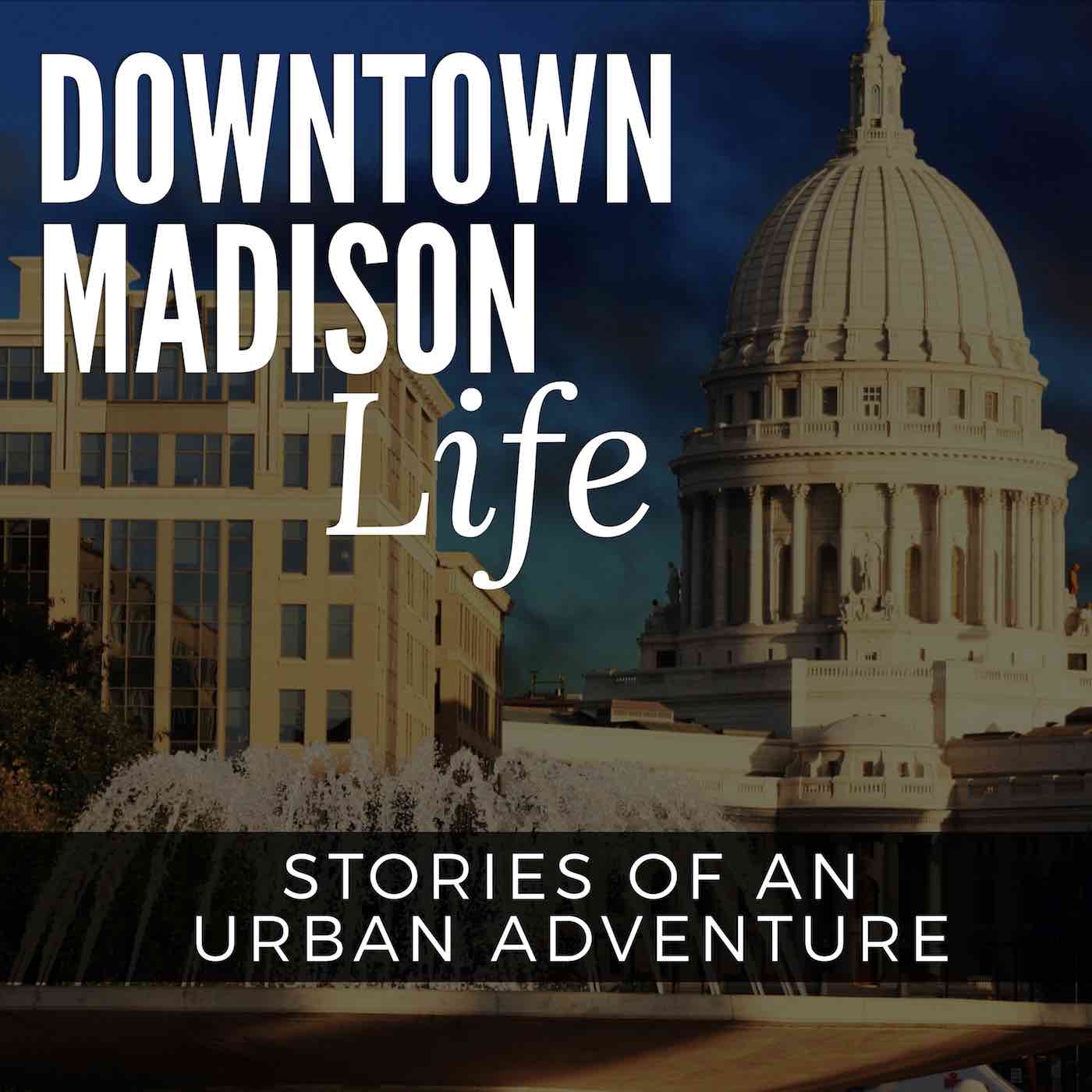 Camping is a great way to recenter, reconnect, and recharge.

But going camping can be a lot of work and be a little stressful...
Until now.
CampYard is an amazing company focused on creating unique experiences that allow you to connect with nature, and still have a nice bed and a cup of coffee to look forward to!
Learn more about CampYard as we take you along on our recent glamping adventure.
Special thanks to Yahara Bay Distillers for providing our giveaway.
Subscribe to the Show
Join us LIVE on Thursday! We're LIVE on Facebook every Thursday at 10 am CST, highlighting the best of Madison. Join LIVE and participate in the conversation.
Episode Sponsors
Bespoke Post
Themed boxes for guys who give a damn. Bespoke Post gathers a thoughtful collection of goods from small-batch brands, delivered to you monthly in special themed boxes. Free to join, no commitments. 
http://DowntownMadisonLife.com/Bespoke
Your Podcast Guru
This show is produced in partnership with my company, Your Podcast Guru. If you're looking to start your own podcast check out our Podcasting For Profits course or our Done-For-You podcasting service. Visit our website for more information 
http://DowntownMadisonLife.com/YPG
Links Mentioned In This Episode: